January
16 January 2017 by Michael Neeves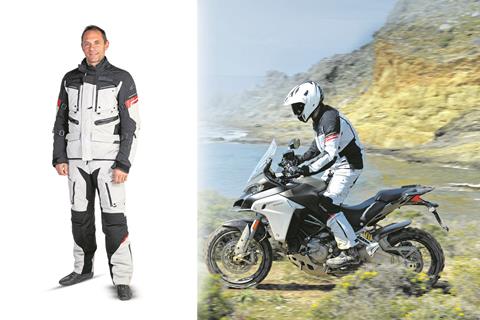 MCN Shop Price: Jacket £349.99, trousers £229.99 Time tested: Eight months/3000 miles What's good? With the chilly weather drawing in again I've dug this adventure kit out of the cupboard. They're not cheap...
05 January 2017 by Oli Rushby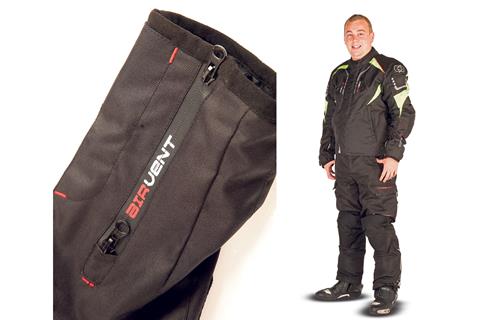 MCN Shop Time tested: 7000 miles/four months Price: Oxford Misano Textile Jacket £129.99, Continental 2.0 trousers £129.99  What's good? This Oxford suit is great value for money. I've ridden more...