Weekly wind-on: your roundup of the stories that mattered in motorbikes this week
Published: Yesterday 17:00
Updated: Yesterday 17:00
This week, we released our video review of the new retro-inspired, semi-faired Triumph Speed Triple 1200 RR. The new bike is a lot more than just a Speed Triple RS in a fancy frock, watch the whole thing on our YouTube channel to find out how.
Office Manager Alison Silcox has been sharing what it's like to live with the MCN Fleet Yamaha Tracer 9 GT in our latest long-term test round-up video.
We've ridden the sportiest Ducati Multistrada yet, the V4 Pikes Peak for a full review. The top-spec Multi is a real category-defyer with unbelievable comfort married to genuine sportsbike performance when you want it.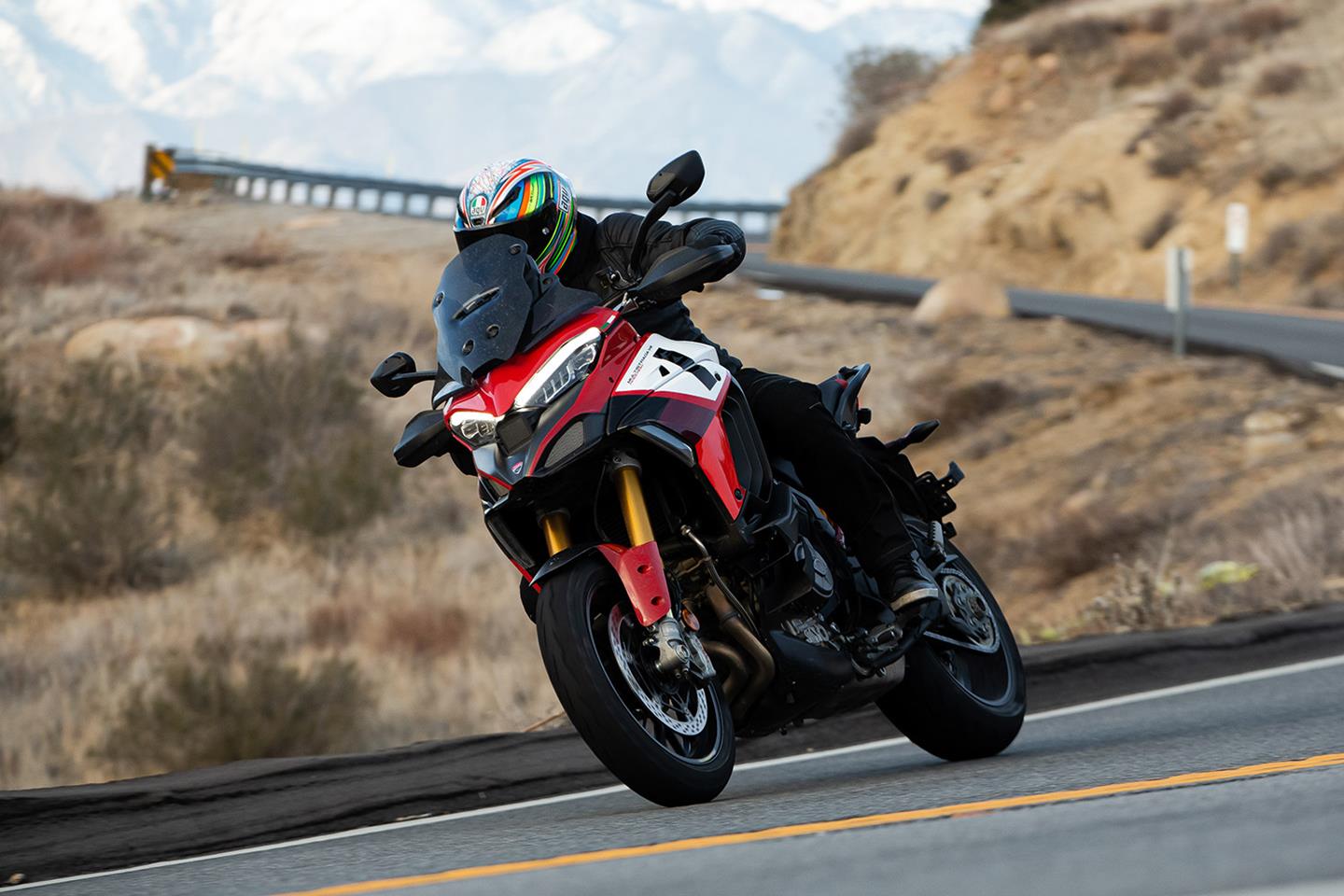 According to sources in India, the Royal Enfield Himalayan will be getting a more powerful engine possibly to be unveiled later this year.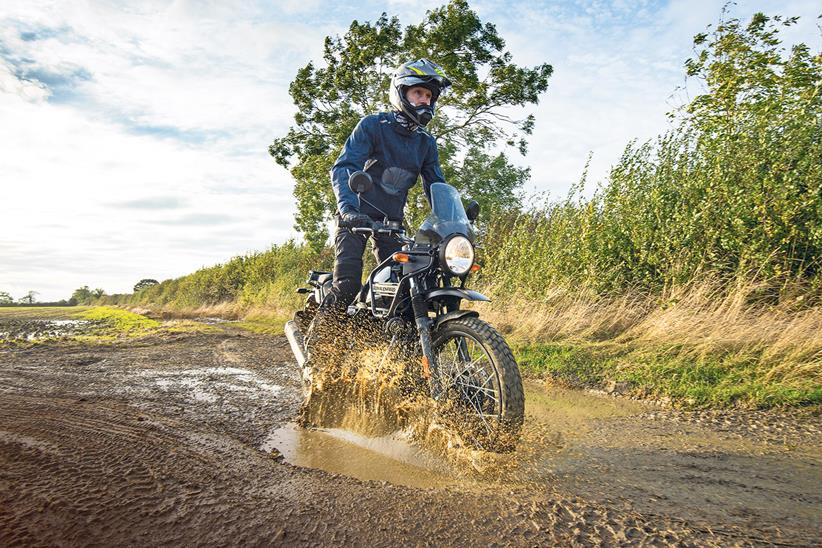 And finally, an intrepid group of riders are undertaking a gruelling ride through six countries on Honda C90s for charity. John Haynes and five of his mates hope to cover 1368 miles from Winterton in Lincolnshire to Benidorm in Spain to raise money for the Lindsey Lodge Hospice in Scunthorpe. You can donate here now!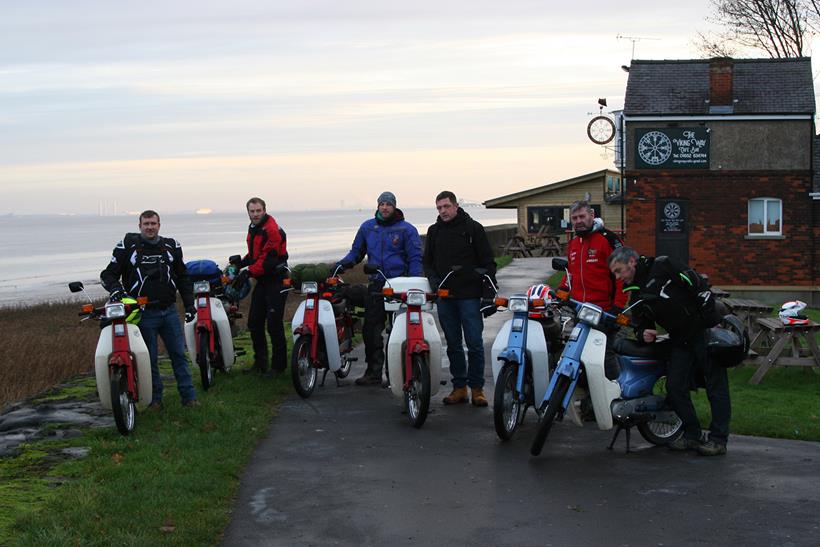 Also hot on MCN this week