May
24 May 2016 by Jon Urry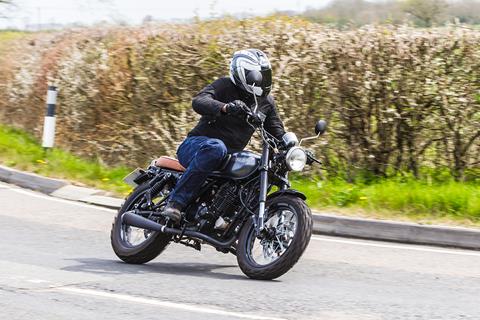 Herald describe themselves as a British company that designs, builds and creates stylish, yet simplistic, vintage-themed motorcycles. And there is a refreshing honesty about the way they conduct their...
20 May 2016 by Andy Davidson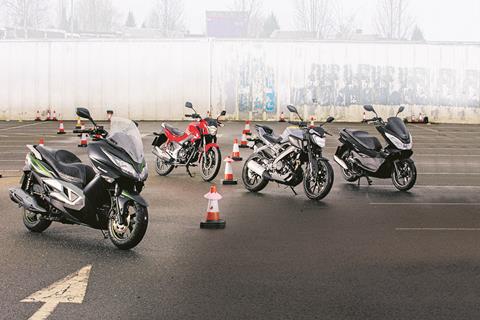 You're looking at the UK's most important machines – the best sellers. And they're record breakers for a reason because they're the new– and urban – riders' bikes of choice. These are the machines...