June
26 June 2009 by Marc Abbott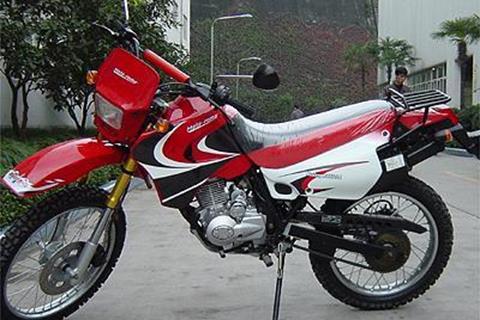 If you are in the market for a new bike, but your budget is tight so you are heading towards one of the crop of Chinese-made bikes that have entered the market over the last few years, you need to...
12 June 2009 by James Keen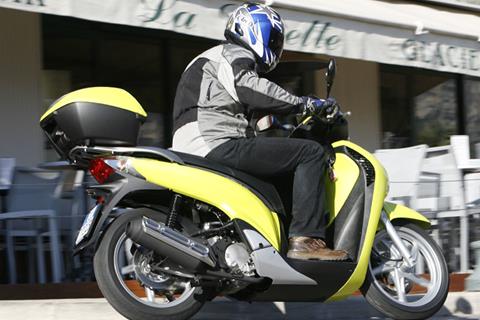 So you've just passed your CBT and you're in the market for a decent 125cc scooter... but which one? There's so much choice out there it can be overwhelming for new riders. That's why we've short...