August
03 September 2015 by Andy Downes
KTM have long been associated with large capacity singles, but the company knows that for many potential customers the thudding power-delivery of their big thumpers can be a turn-off. Anyone who has...
27 August 2015 by ped baker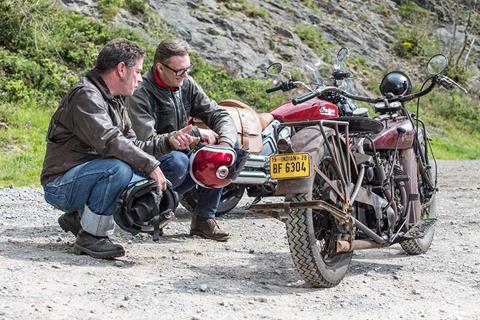 Long term test report Last week I got the chance to meet up with the grandaddy of my 2015 Indian Scout long-term test bike, an original 101 model from 1928. Owned by Tim Berry, a member of the Indian Rider Motorcycle Club,...