January
18 January 2017 by Emma Franklin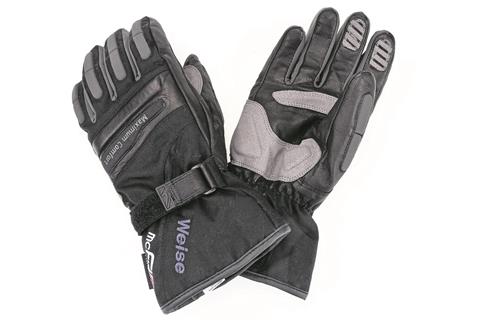 MCN Shop Time tested: Three months/1500 miles What's good? Made from a mix of full-grain leather on the palms, fingers and knuckles and Nyspan textile fabric on the back of the hand, the Weise Legend...
04 January 2017 by Andy Davidson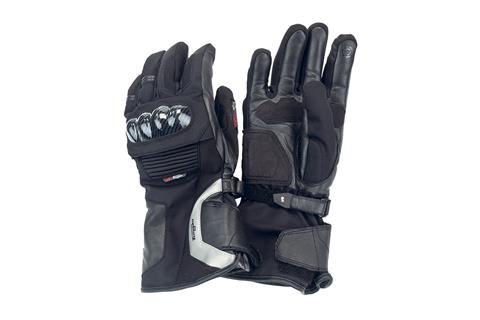 Time tested: 6000 miles/ seven months What's good? It's hard not to love a glove which is lined with faux fur. Slip your hand into the Furygan and it's instantly treated to a warm and fuzzy welcome.